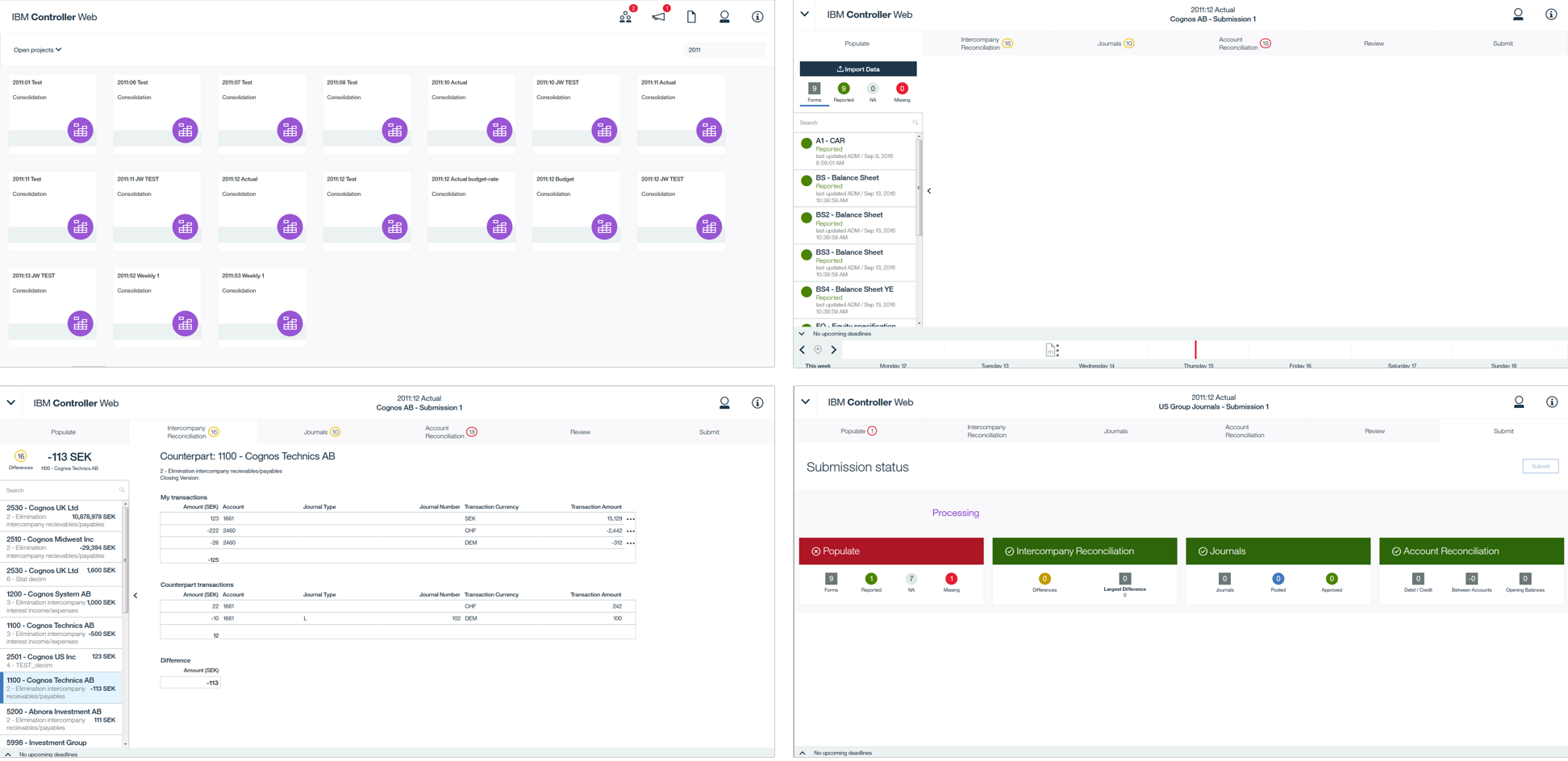 Impactful visual changes were made with minimal CSS changes like color and type scale.
As well as a series of symbols in Sketch to streamline high fidelity prototyping and maintain consistency across mockups.
We were able to incorporate these improvements for the initial release of Controller Web and provide a beautiful, cohesive experience for our users.