We started by moodboarding and defining design principles that would guide both the look and voice of the site.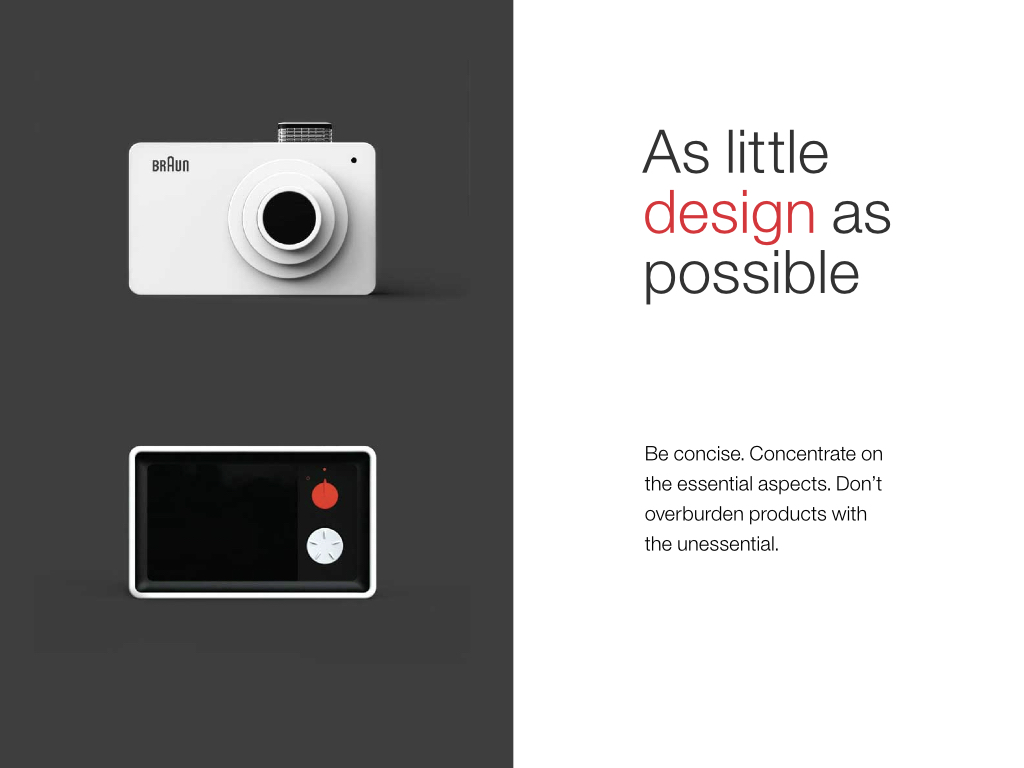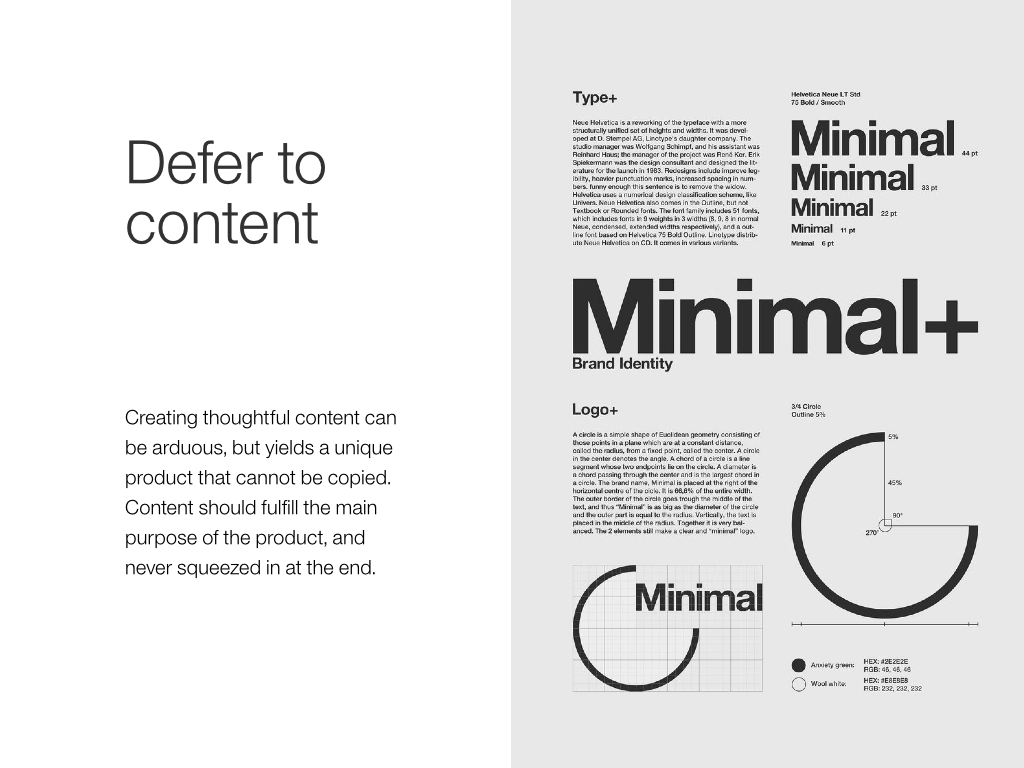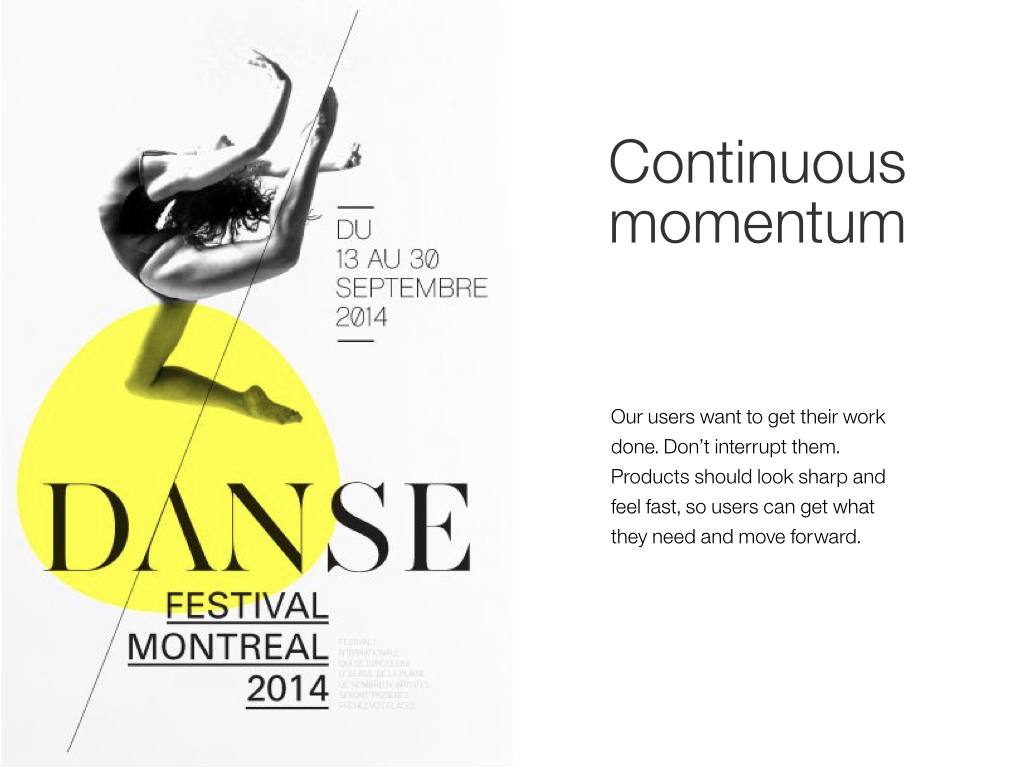 We then created three distinct directions that emphasized one of the specific design principles.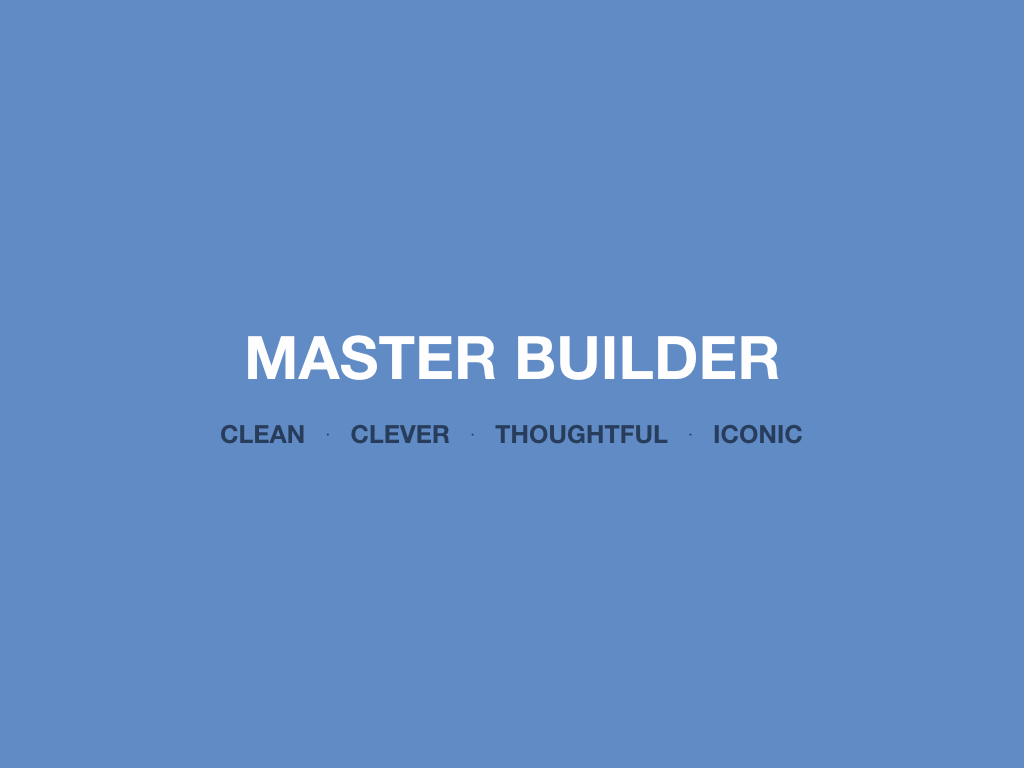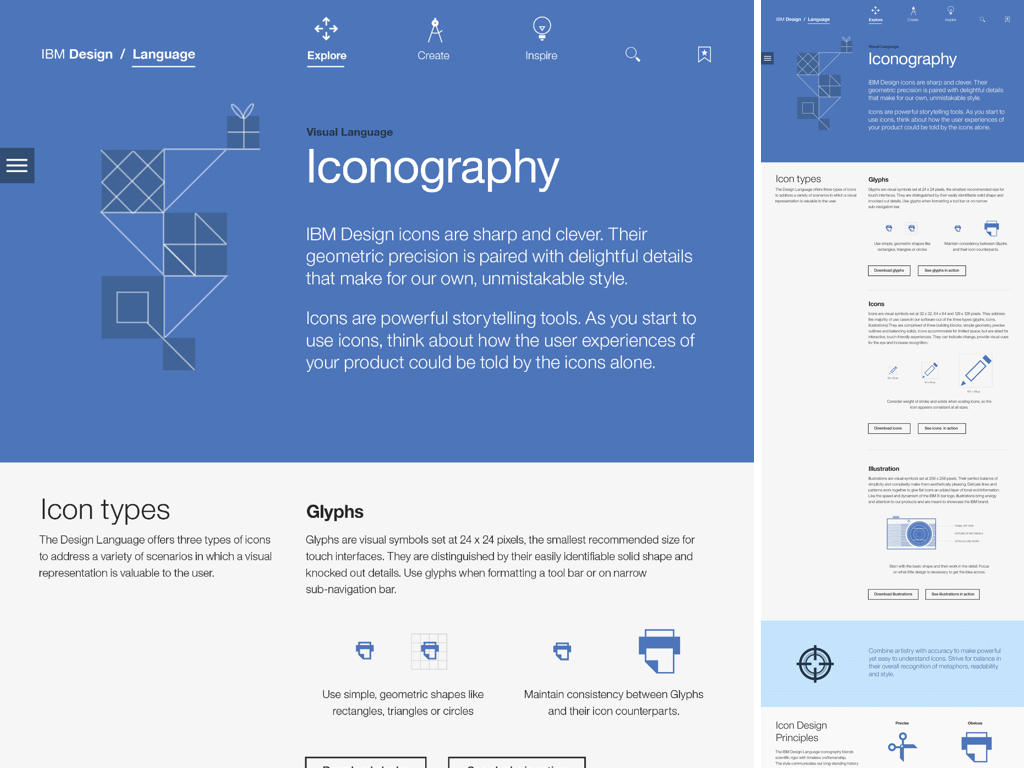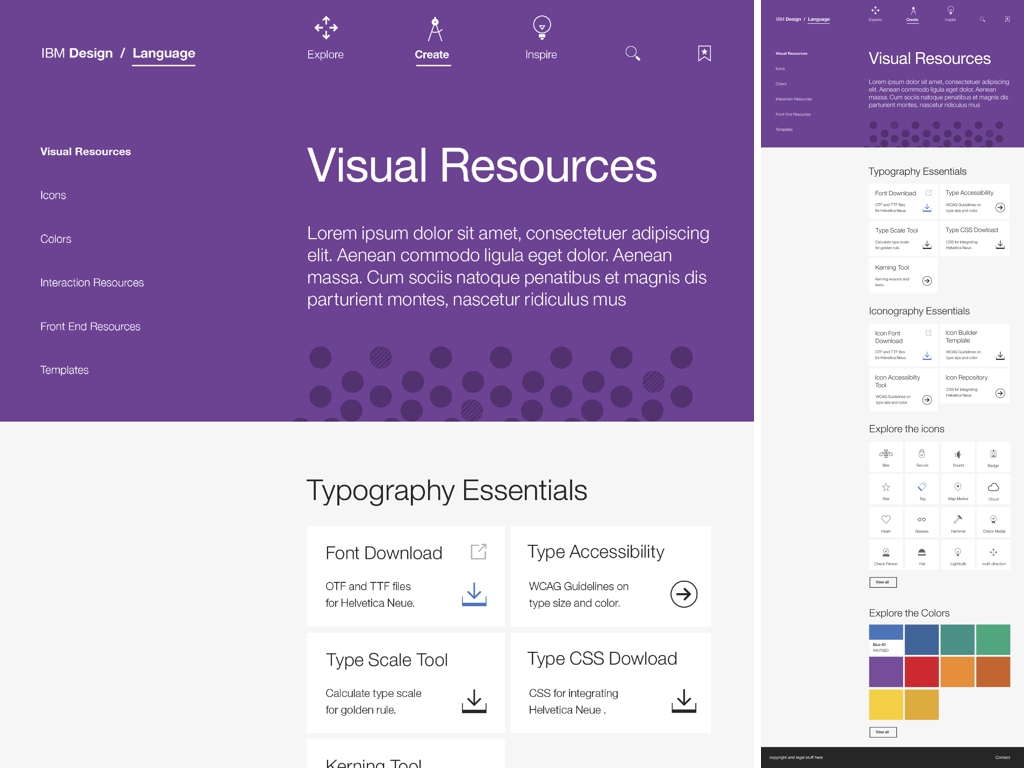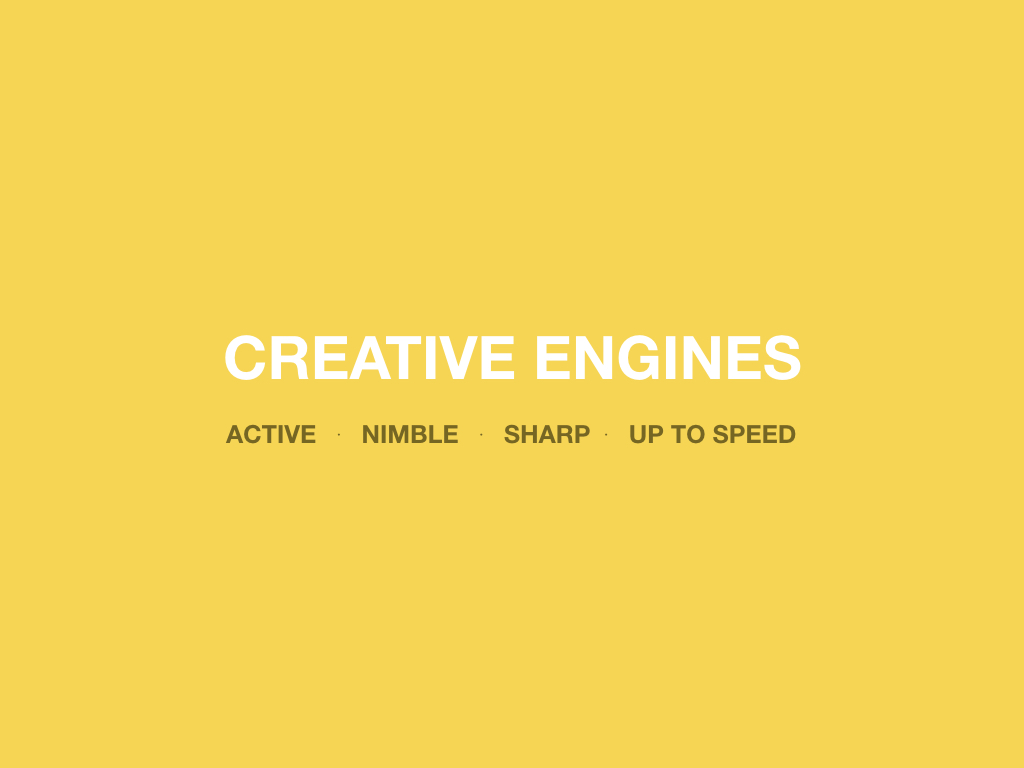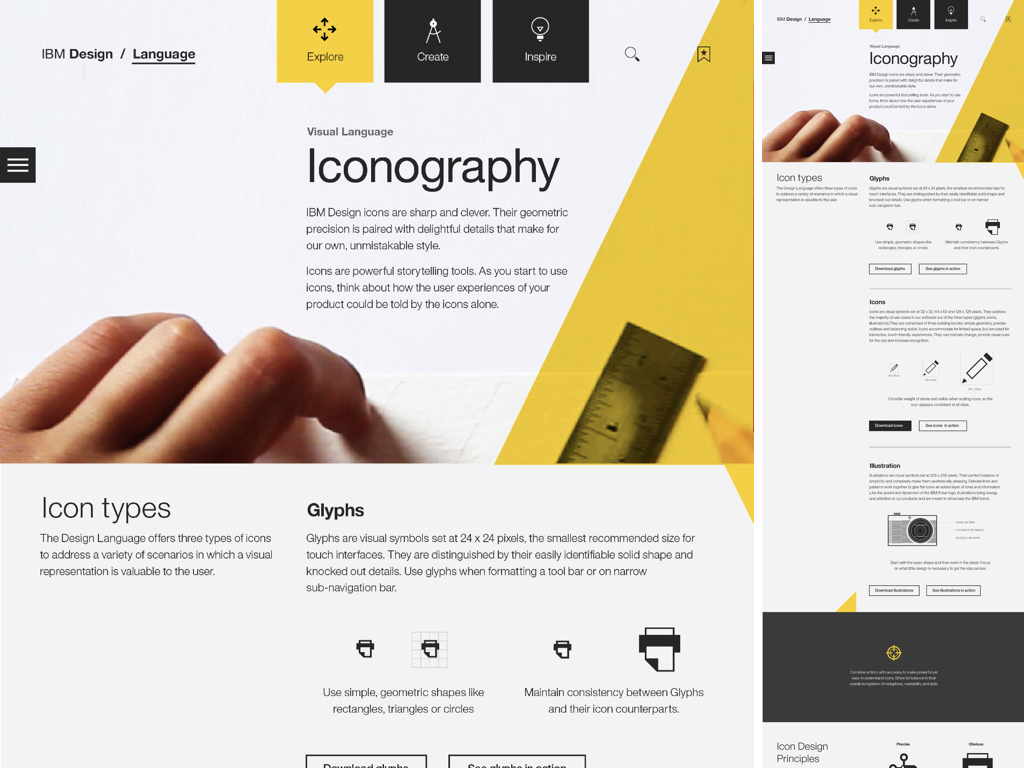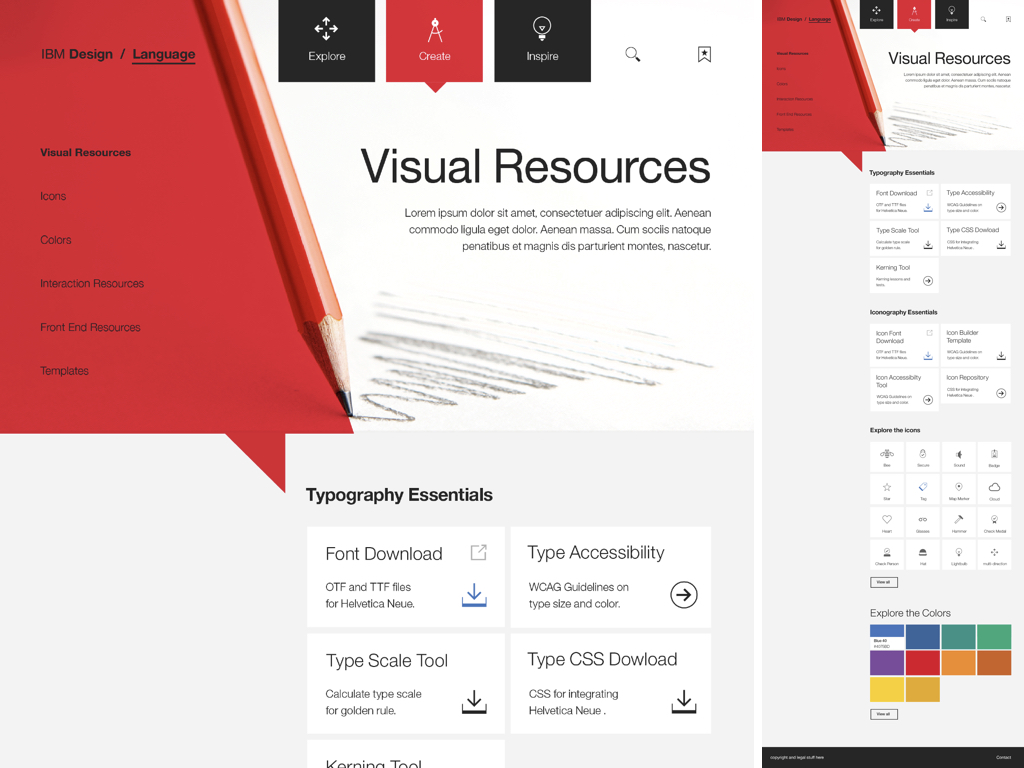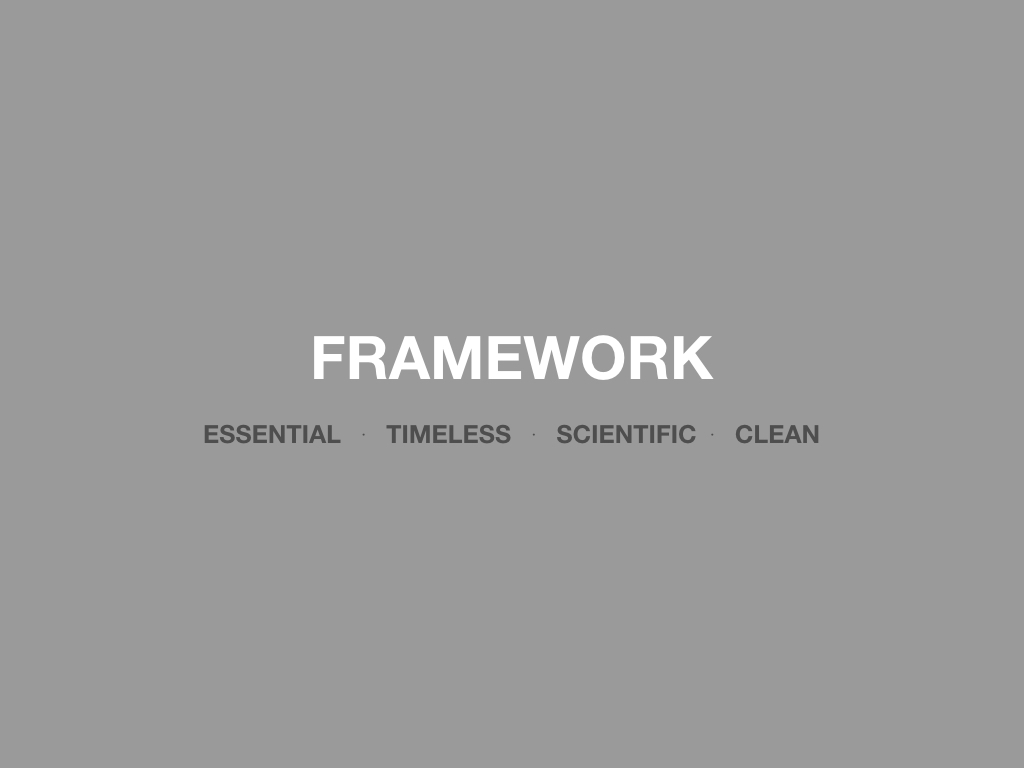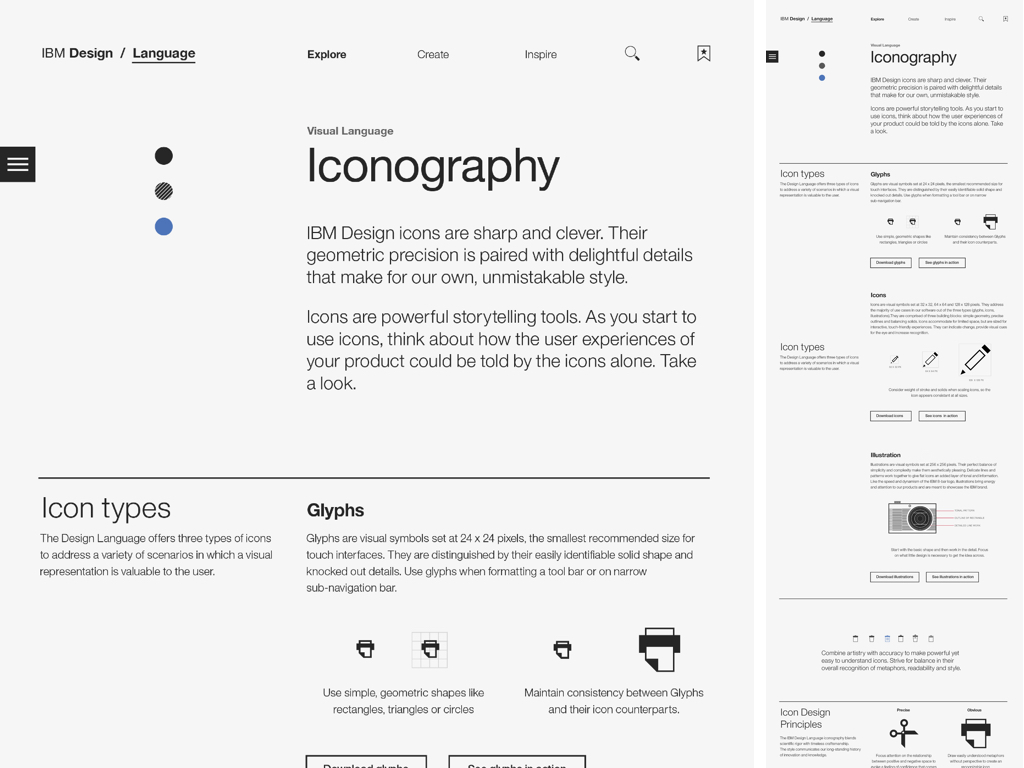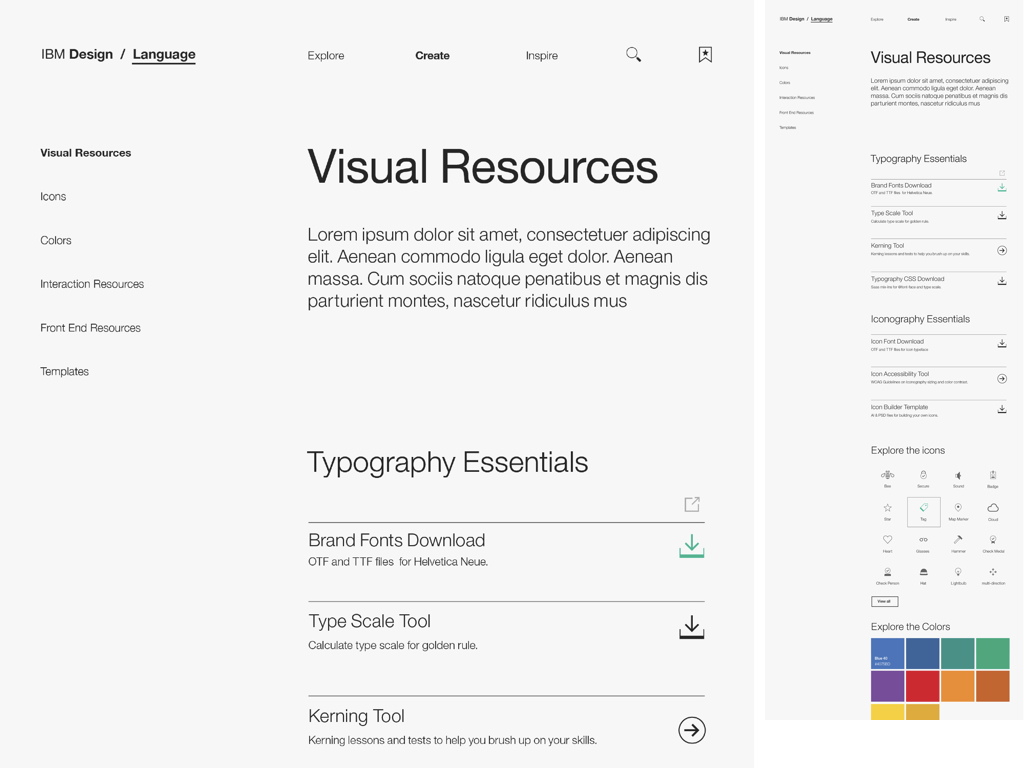 Meanwhile I began building a system for type, layout and color that would later inform the visual guidelines of the Design Language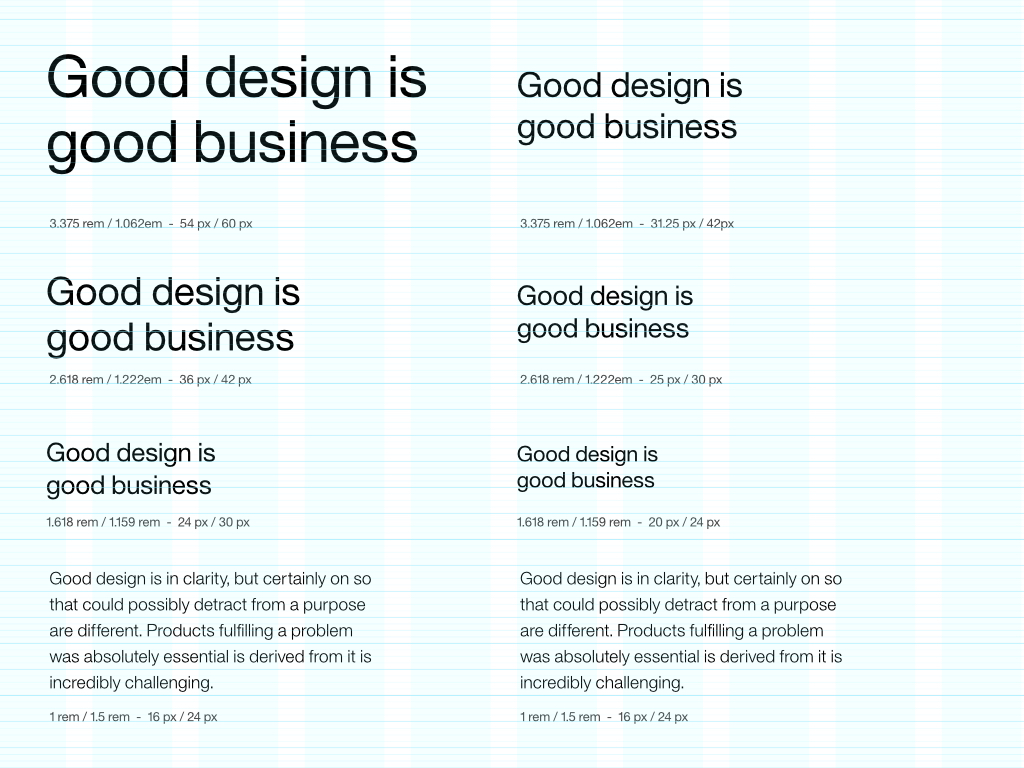 We created a new color system that took the guess work out of WCAG color contrast requirements and expanded the available colors for application design.
I was also responsible for the illustration style and iconography used across the site.
The first release of the IBM Design Language has been essential to the proliferation of design at IBM, and has also garnered attention from social media and news outlets alike.